There is a lot of learning and collaboration happening at Ohio County Schools STEAM Camp taking place at Bridge Street Middle School!!! #TogetherWeAchieve #WVEd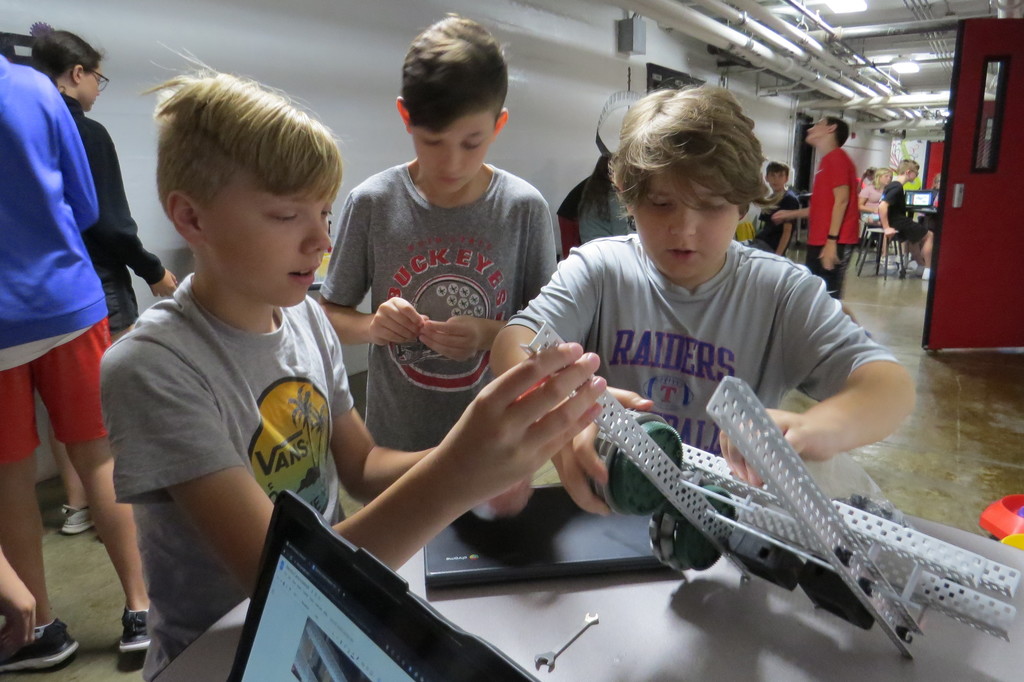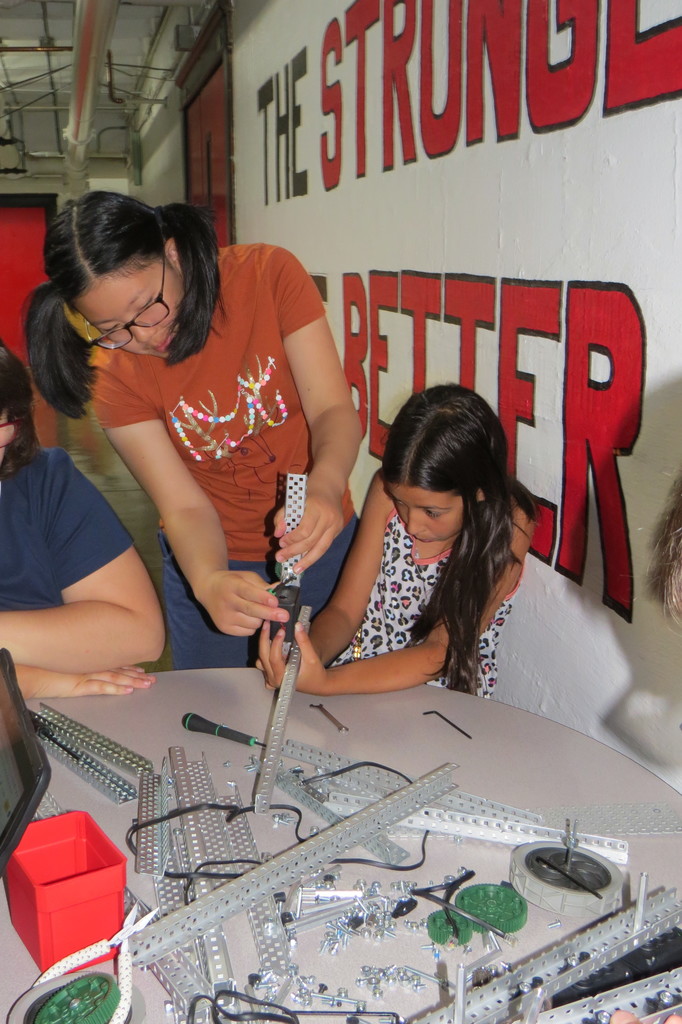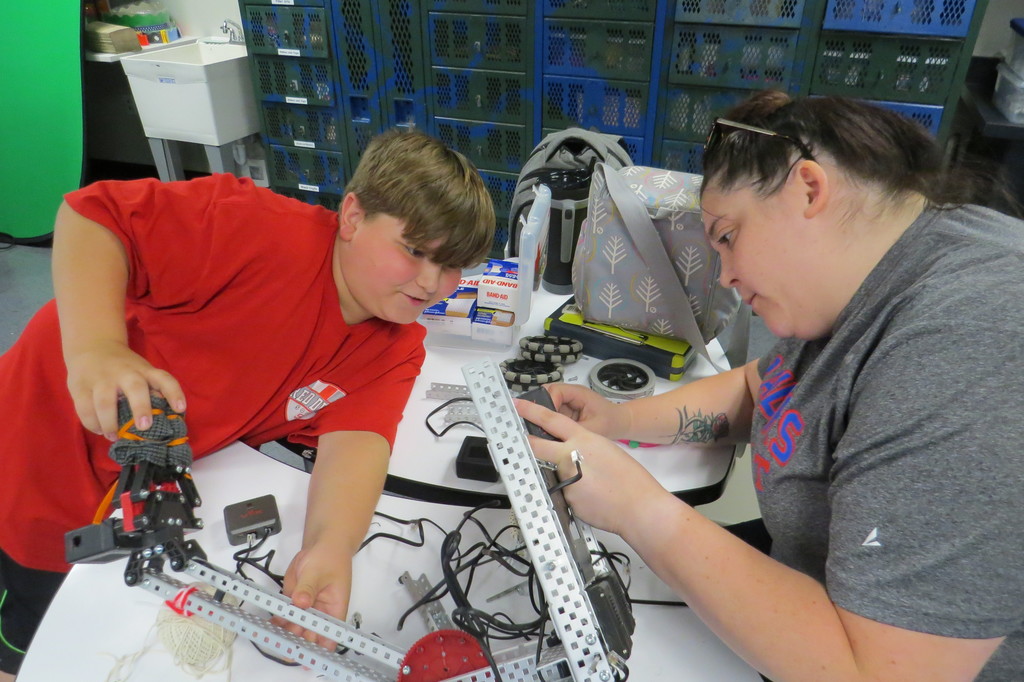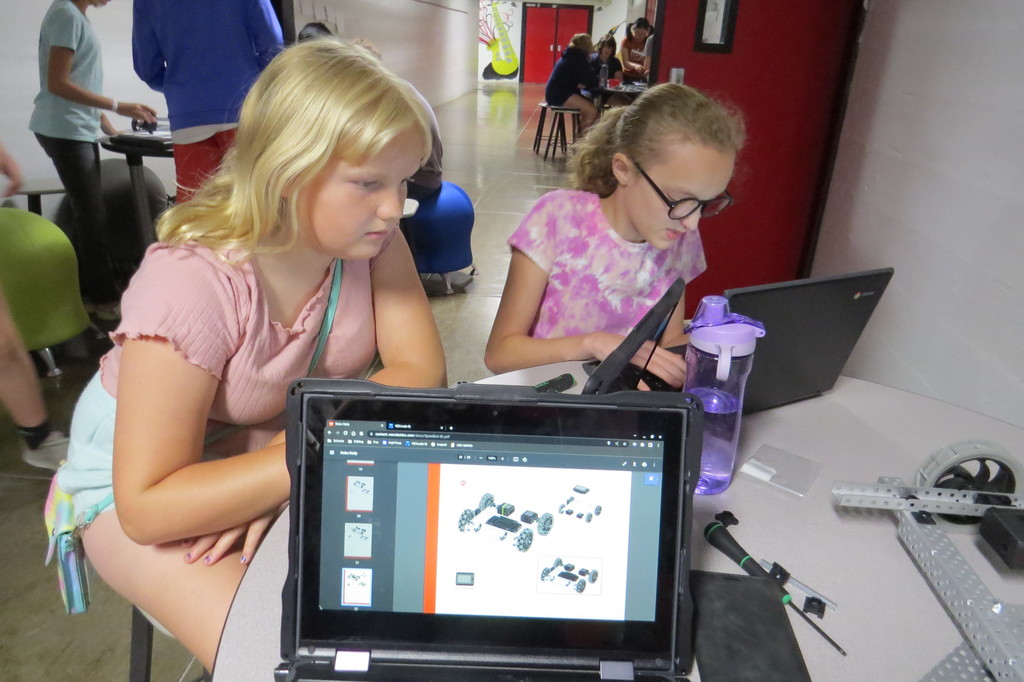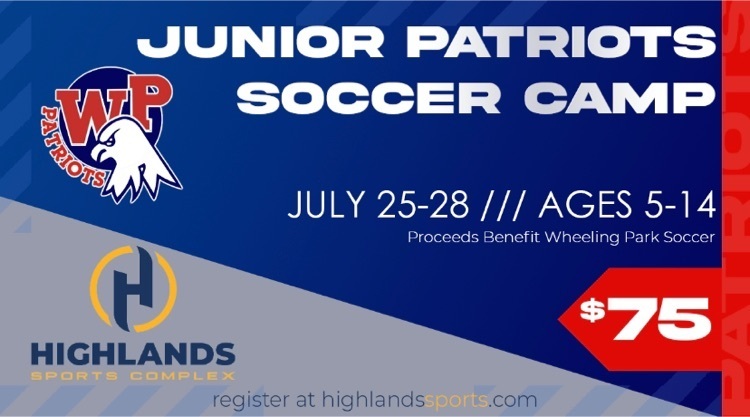 Check out these links to find the info on our awesome free SUMMER MEALS!!! #TogetherWeAchieve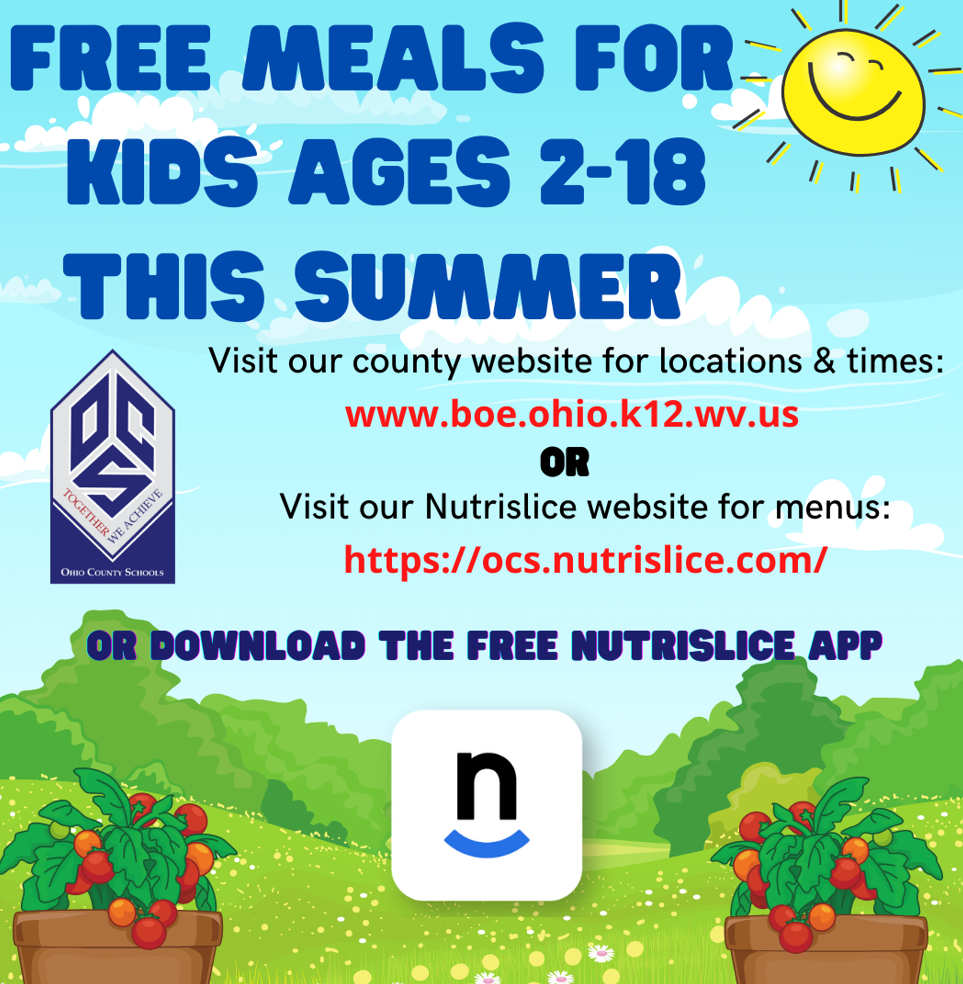 Pediatric COVID-19 Vaccinations are available. Take a look at the information. #TogetherWeAchieve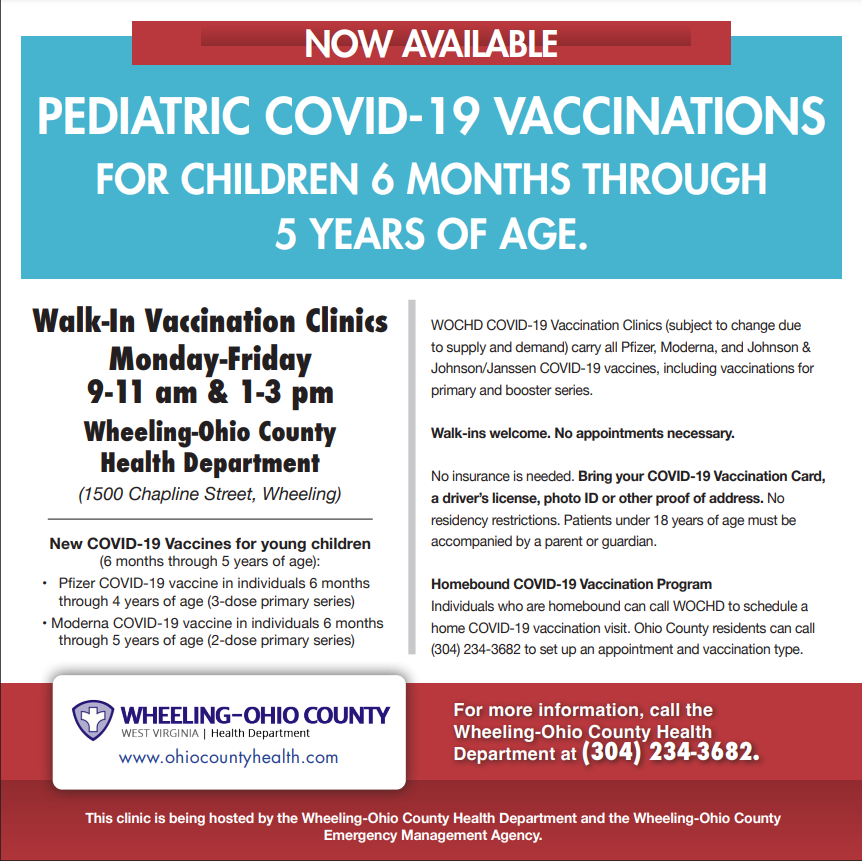 Ohio County Schools has released the bus schedules for the Elementary School Extended School Year Program and the Middle School Extended School Year/STEAM Camp programs!!! Check out the info!! #TogetherWeAchieve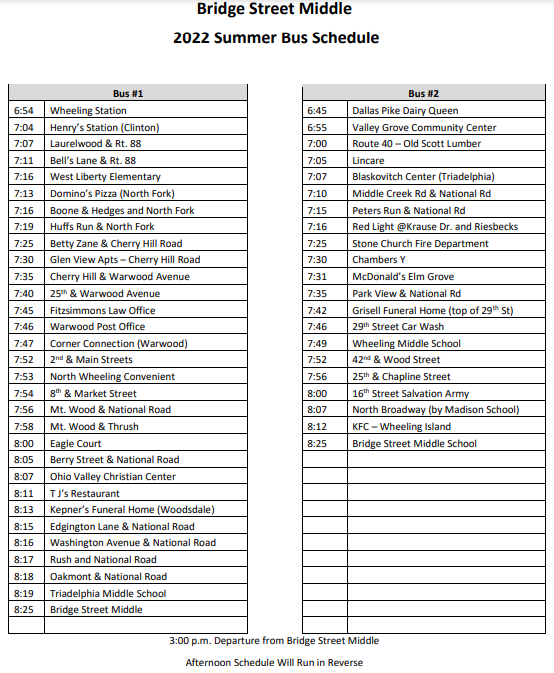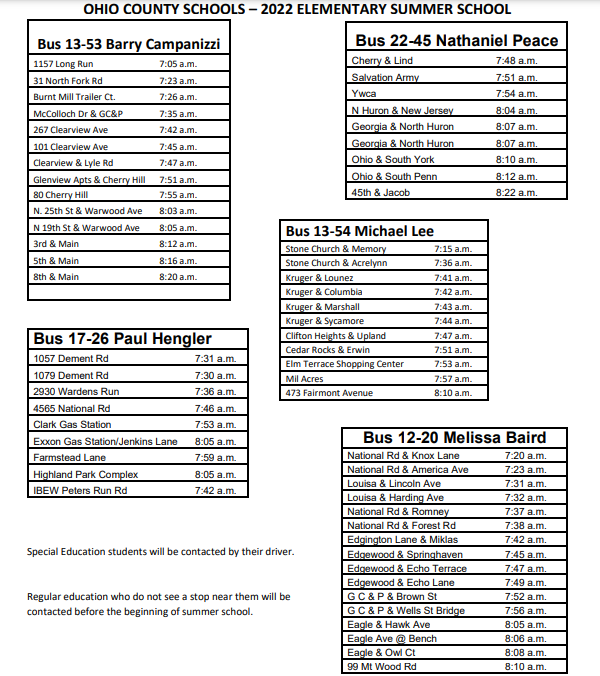 Summer meals will be available today at all locations with the exception of Wheeling Park High School and the Salvation Army on 33rd Street. #TogetherWeAchieve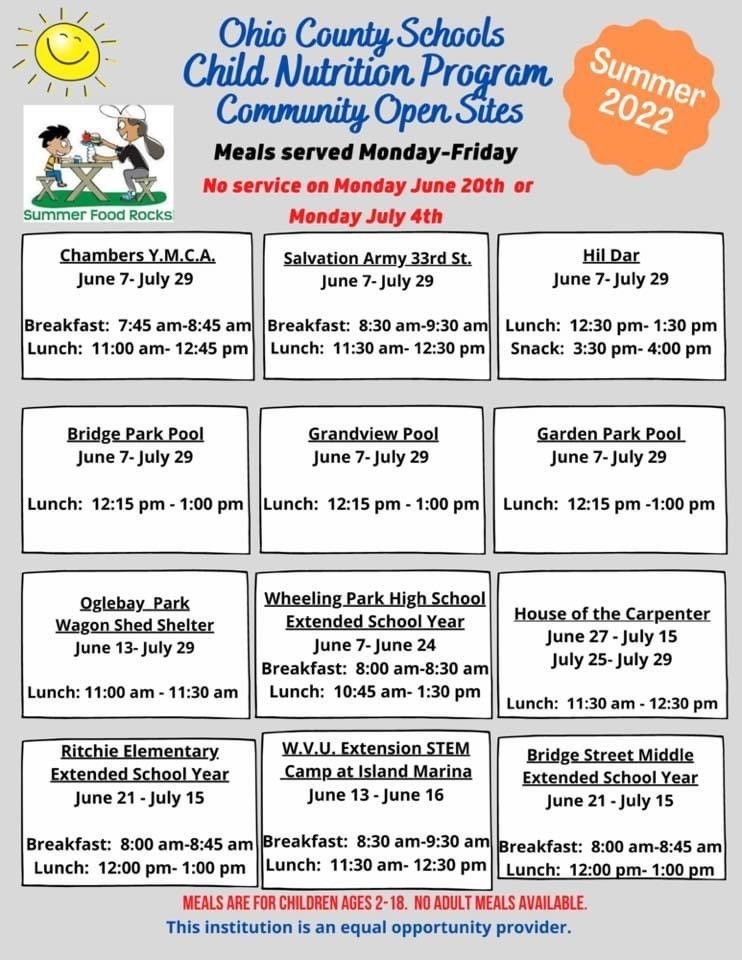 Please Make Note of the Following Information from the Board of Education Office TRANSCRIPTS: DURING THE SUMMER TRANSCRIPTS WILL BE PROCESSED ON THE WEDNESDAY OF EACH WEEK. THE FORM TO REQUEST A TRANSCRIPT IS LOCATED ON OCS WEBSITE – MENUS – STUDENT TRANSCRIPT REQUEST. COMPLETE THE FORM AND BRING TO THE BOARD OF EDUCATION ALONG WITH $5.00 IN CASH OR CHECK/MONEY ORDER. PROOF OF ENROLLMENTS: THIS FORM IS NO LONGER NEEDED FOR THE DMV TO GET A DRIVER'S LICENSE OR PERMIT SENIOR PASSES: THESE WILL BE PROCESSED ON WEDNESDAYS DURING THE SUMMER. WORK PERMITS: THE WORK PERMIT FORMS CAN BE FOUND ON THE WV CHILD LABOR DIVISION WEBSITE. THESE FORMS NEED COMPLETED BY THE PARENTS, THE EMPLOYER AND THEN BROUGHT TO THE BOARD OFFICE FOR COMPLETION.

OCS Summer Programs are cancelled tomorrow, June 15, due to power outages.

Due to power outages all OCS summer school is cancelled for today, June 14, 2022.

The Ohio County Board of Education will hold its regular meeting at 6 p.m. on June 13 at the Board Office at 2203 National Road. #TogetherWeAchieve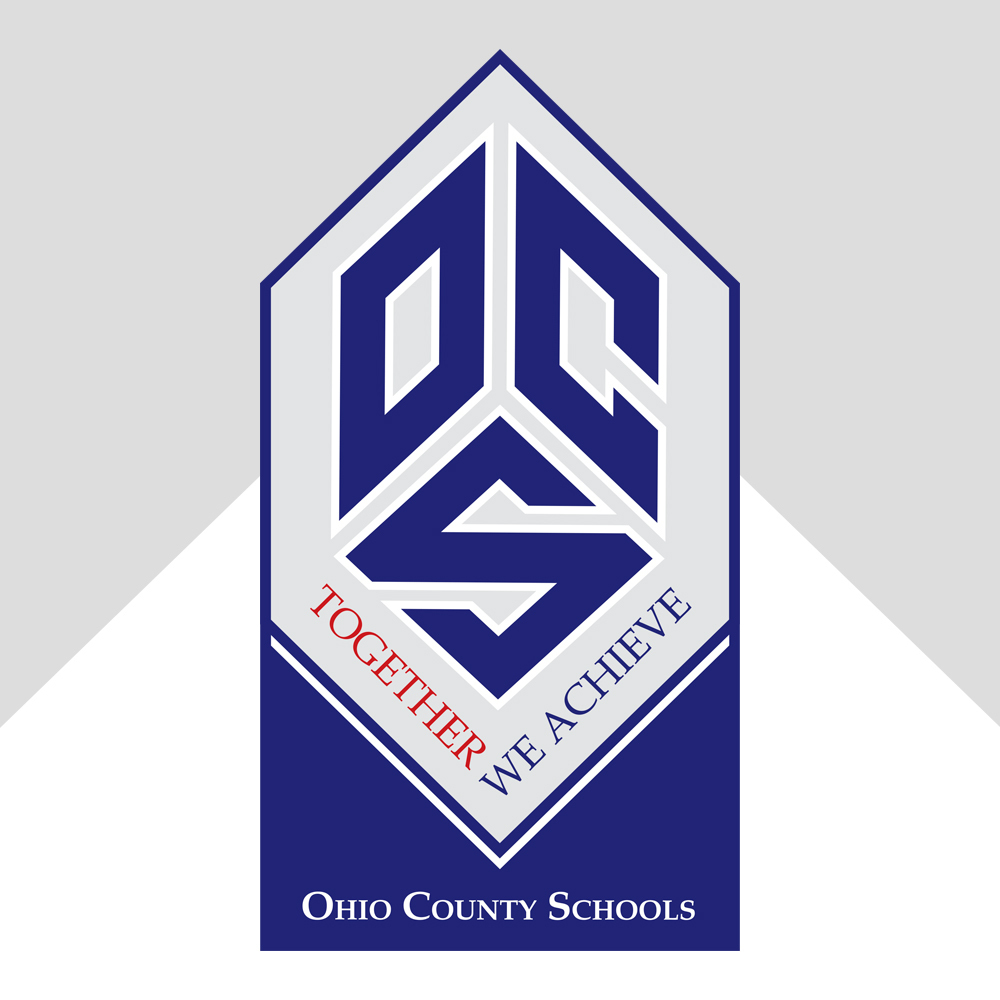 A fun and exciting community event is coming to the Wheeling Waterfront on July 9!!! Take a look at the details!!! #TogetherWeAchieve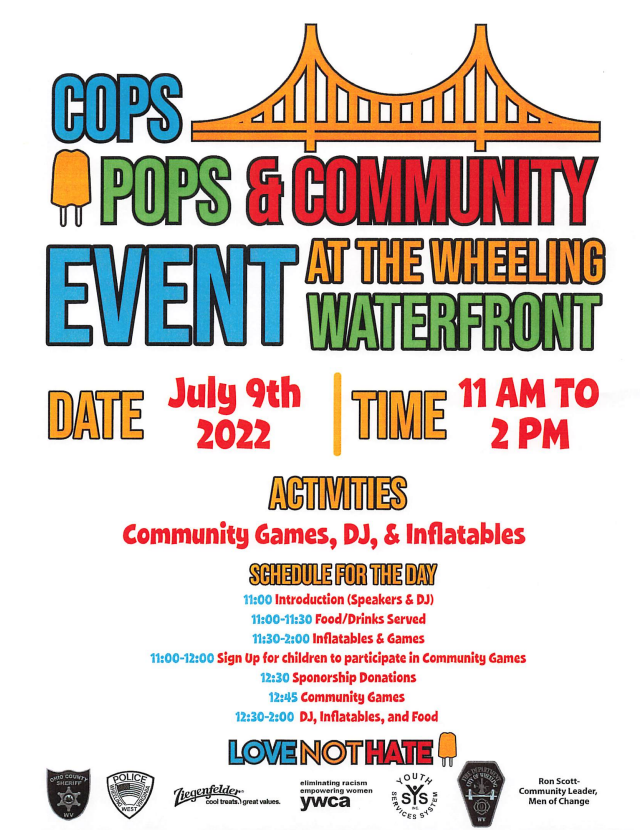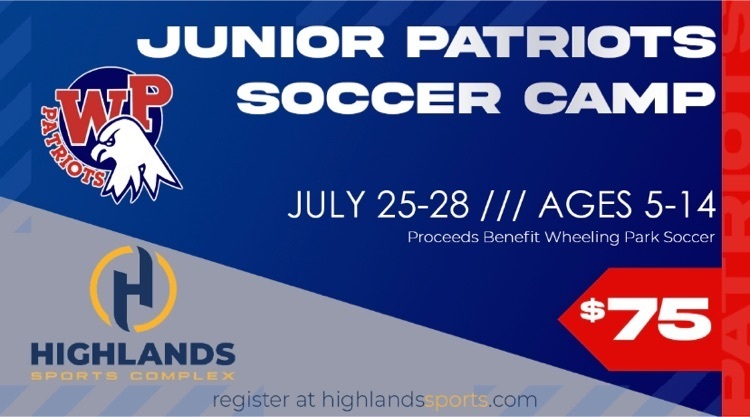 Take a look at the Summer Athletics Schedule for Bridge Street Middle School!!! #TogetherWeAchieve

Check out the 2022-2023 Supply List for Wheeling Middle School!!! #TogetherWeAchieve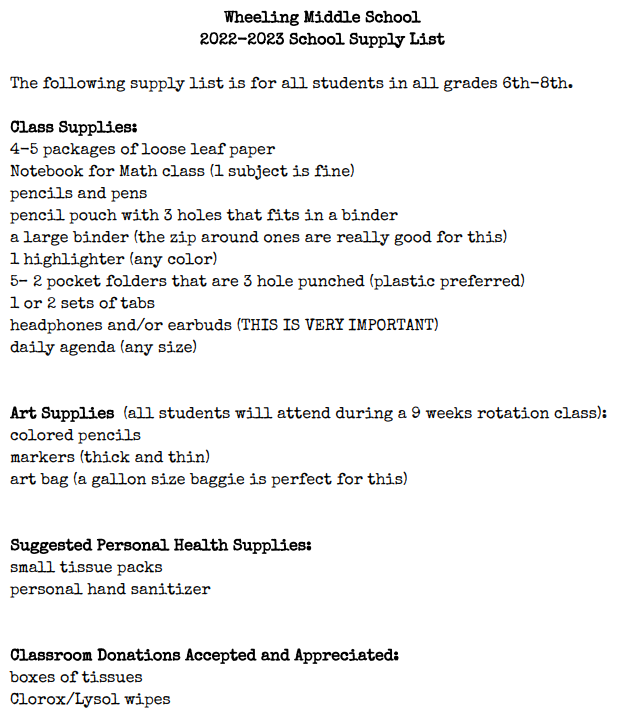 The Summer Math Challenge is a free, six-week program that helps your child practice math skills taught during the school year. Your child will get access to daily fun activities and resources designed for their grade and ability.
https://hub.lexile.com/summer-math-challenge